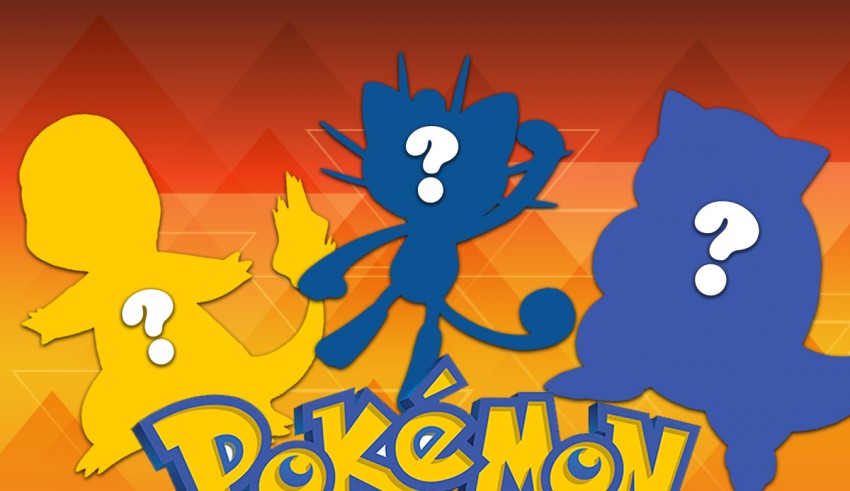 Only a professional fan of Pokemon Go can guess all of the Pokemons of this quiz. Challenge yourself , are you a real fan?
More about Pokemon Go
This game is a location-based and augmented reality (AR) mobile game, and it is published for IOS and Android. Once, It was released on July 6, 2016, In Australia, New Zealand, and the USA. Pokemon Go is free to play, and other in-game items require in-app purchase service. In the first year, this game was downloaded more than 500 million times worldwide. By the end of 2018, the game has earned more than $ 3 billion worldwide and has 147 million monthly active users. The game has exceeded 1 billion downloads worldwide as of February 2019.
The main purpose of this game is collecting Pokemon characters as many as you can. To reach this aim, Players walk around in a real-world view of the game and approach Pokémon characters on the game map. When users get close to the characters, they suddenly appear on the screen and players have to catch them by throwing a Poké ball.
This game won many awards like BBC Radio 1's Teen Awards 2016, The Game Awards 2016, Golden Joystick Awards 2016, 2016 TechRaptor Awards, New York Game Critic Awards, 2017 SXSW Gaming Awards, and Gamers' Choice Awards 2018.
Some of the well-known Pokemons

Bulbasaur, known as Fushigidane in Japan, is a combination of the words "bulb" and "dinosaur. He first appears in the red and blue as the starter character.
Charmander, known as Hitokage in Japan, is a popular character. There is a flame and the end of his tail.
Charizard, known in Japan as Lizardon. He's an orange dragon.
Squirtle is a type of Pokemon in the franchise of Nintendo and Game Freak.
Butterfree is a fictional character from Pokemon.
Rattata, known in Japan as Koratta
How to Play?
A trivia quiz comes with right and wrong answers. You receive one point for each correct response—but no negatives for the incorrect ones. Take your time and read the questions carefully because some might be trick questions. Choose an option and lock it in by tapping "Next." Lucky for you, the trivia quizzes have instant results. You see if your response was correct immediately. (Green is good, red is bad.) Even better, you can learn more about the topics with the "answer reveals," the fun-fact snippets that appear after each question.
Questions of the quiz
1

Which Pokemon is that?

Charmander
Charmeleon
Charizard
Chandelure

2

Which Pokemon is that?

Sandslash
Sandshrew
Slowbro
Golduck

3

Which Pokemon is that?

Raticate
Pikachu
Meowth
Rattata

4

Which Pokemon is that?

Clefable

Clefairy

Jigglypuff

Wigglytuff

5

Which Pokemon is that?

Meowth

Persian

Mankey

Primeape

6

Which Pokemon is that?

Golduck

Nidoking

Abra

Kadabra

7

Which Pokemon is that?

8

Which Pokemon is that?

Kabutops

Dragonite

Sneasel

Scyther

9

Which Pokemon is that?

Pineco

Forretress

Rhyhorn

Cloyster

10

Which Pokemon is that?

Donphan

Phanpy

Horsea

Kingdra